Stationery, Party Supplies, and Personalized Gifts for All Occasions
---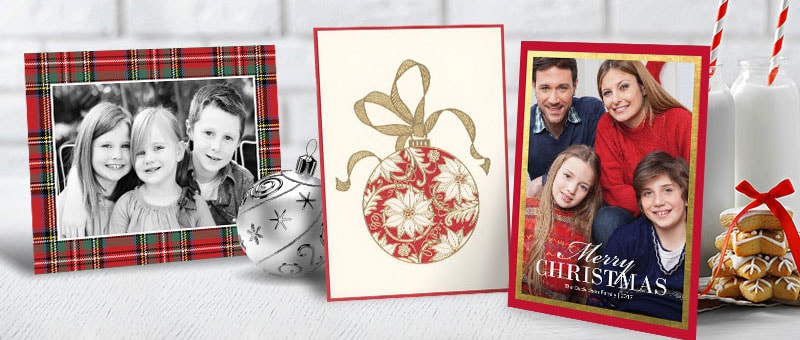 From traditional to contemporary, we have the perfect holiday card to spread your seasonal cheer.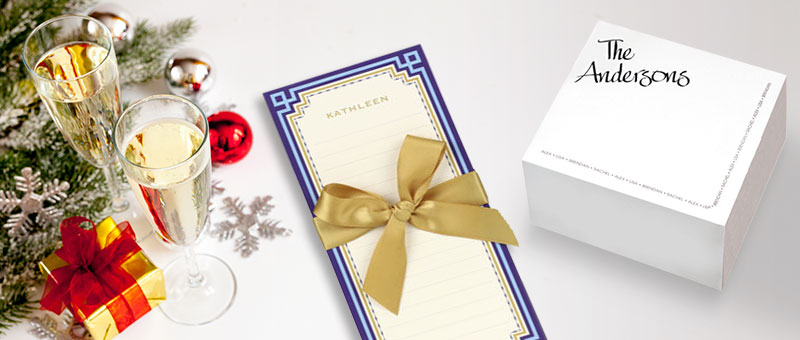 Never arrive empty handed when attending a special weekend away, a Christmas celebration or dinner party.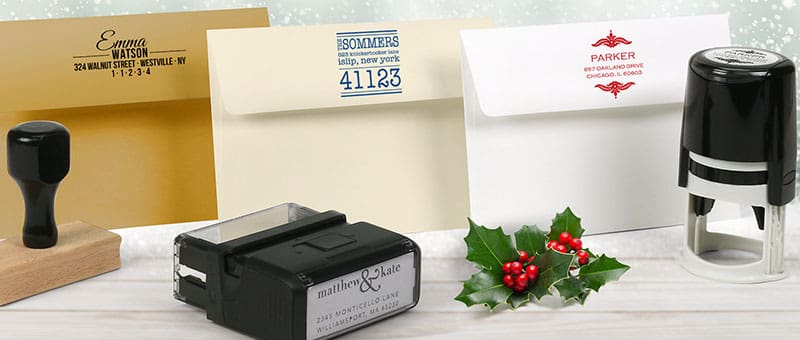 Whether your sending a letter, customizing a gift or just making your mark in the world, we've got a stamper for you.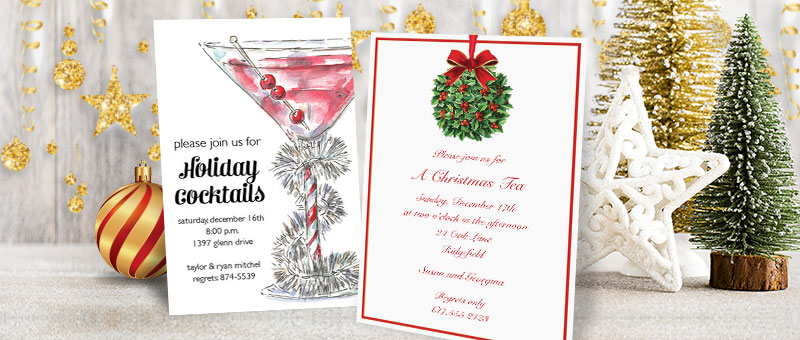 For all occasions, you can find just the right invite that will create excitement from the moment the envelope is opened.
---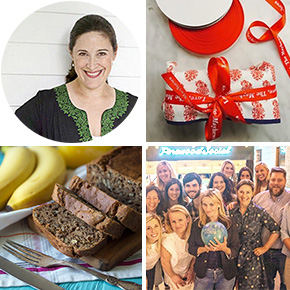 Q&A with Elizabeth Mayhew
We decided to do a Q&A with one of our favorite Tastemakers – Elizabeth Mayhew.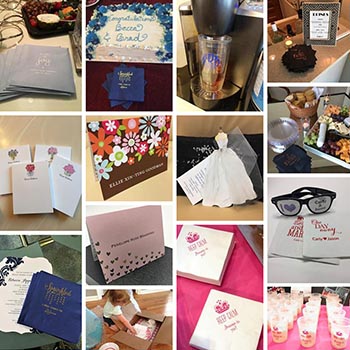 Share Your Finds
Be a trendsetter and share your favorite products from The Stationery Studio.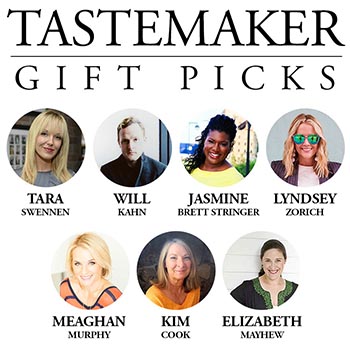 Advice from The Experts
We've partnered with lifestyle experts who have great taste and wonderful gift recommendations for you.