Stationery, Party Supplies, and Personalized Gifts for All Occasions
---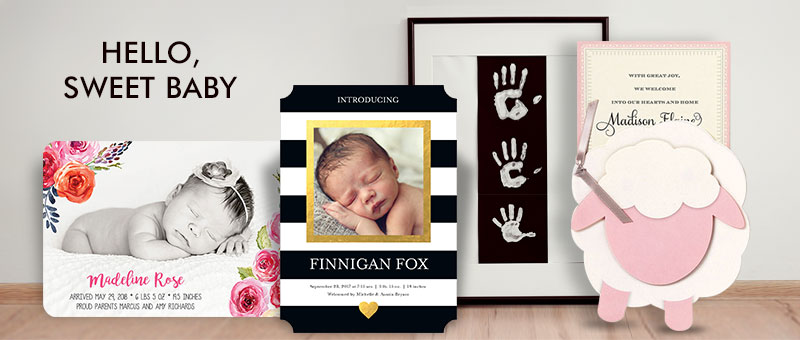 These are the moments to be remembered. Announcing your
new baby is the time to dazzle, charm and impress.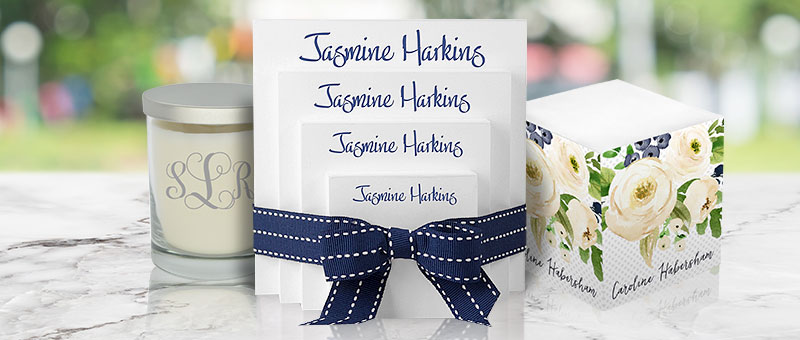 A thank-you-for-hosting-me gift
will let them know you had a great time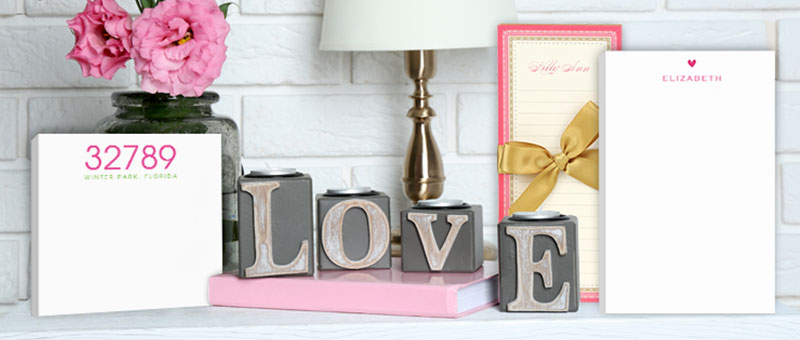 Add a personal touch to your desk and create your own
custom style with a set of personalized notepads.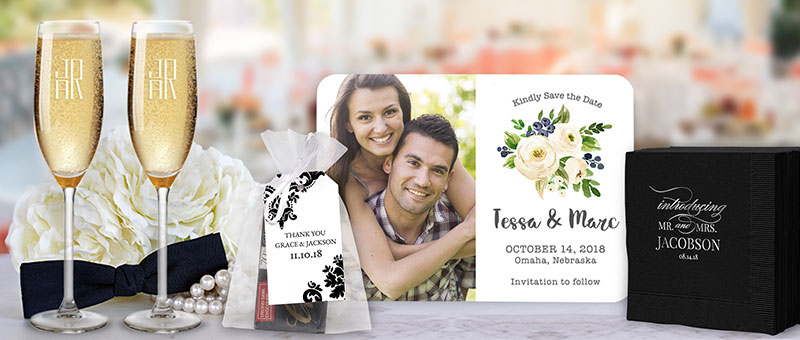 Your wedding is one of the most important days
of your lives and you want it to be special.
---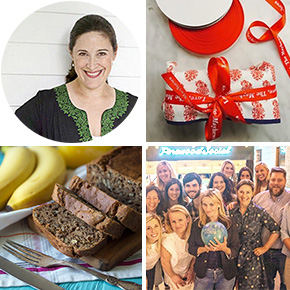 Q&A with Elizabeth Mayhew
We decided to do a Q&A with one of our favorite Tastemakers – Elizabeth Mayhew.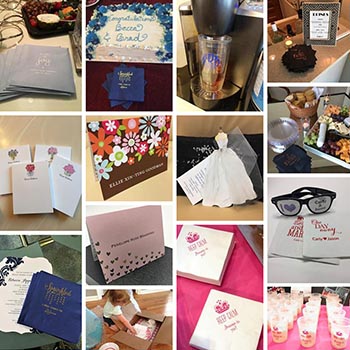 Share Your Finds
Be a trendsetter and share your favorite products from The Stationery Studio.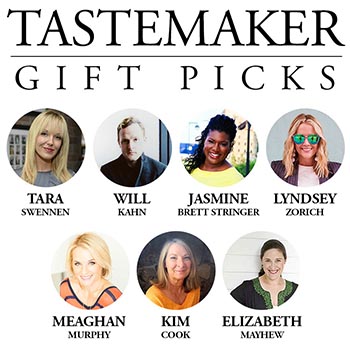 Advice from The Experts
We've partnered with lifestyle experts who have great taste and wonderful gift recommendations for you.