Stationery, Party Supplies, and Personalized Gifts for All Occasions
---
From beautiful save-the-date cards to personalized party supplies to thank you cards, we make it easy to personalize your wedding.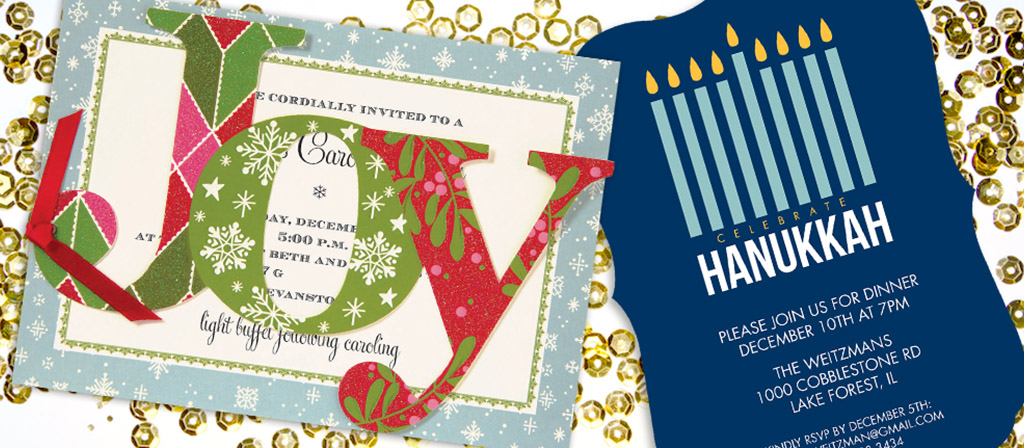 For all occasions, you can find just the right invite that will create excitement from the moment the envelope is opened.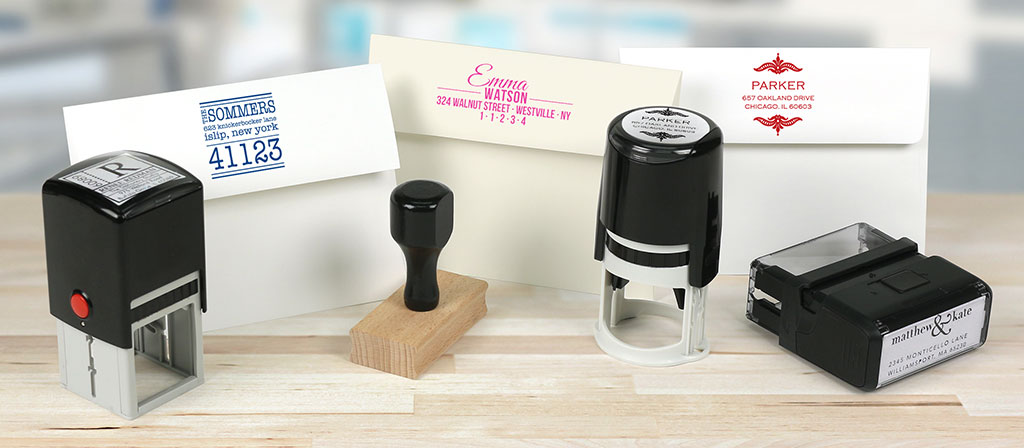 Whether your sending a letter, customizing a gift or just making your mark in the world, we've got a stamper for you.
We offer an extensive selection of custom-printed products to make party planning easy and memorable.
---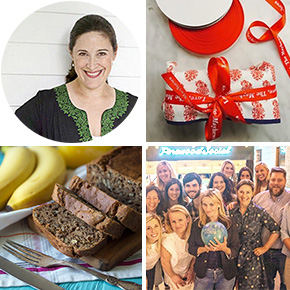 Q&A with Elizabeth Mayhew
We decided to do a Q&A with one of our favorite Tastemakers – Elizabeth Mayhew.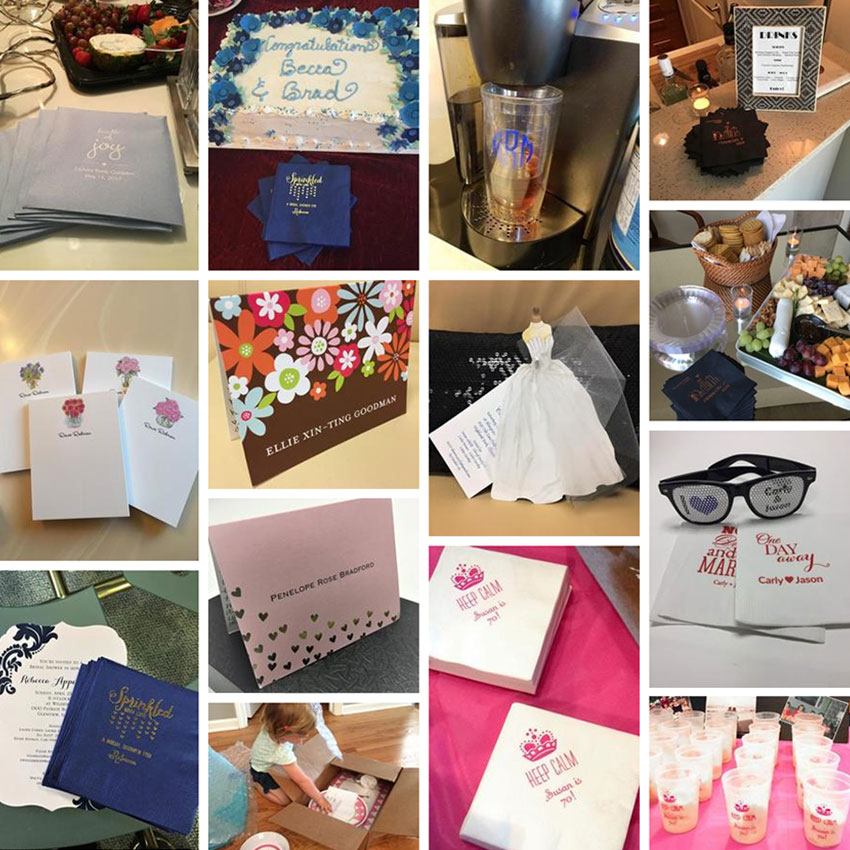 Share Your Finds
Be a trendsetter and share your favorite products from The Stationery Studio.
Advice from The Experts
We've partnered with lifestyle experts who have great taste and wonderful gift recommendations for you.